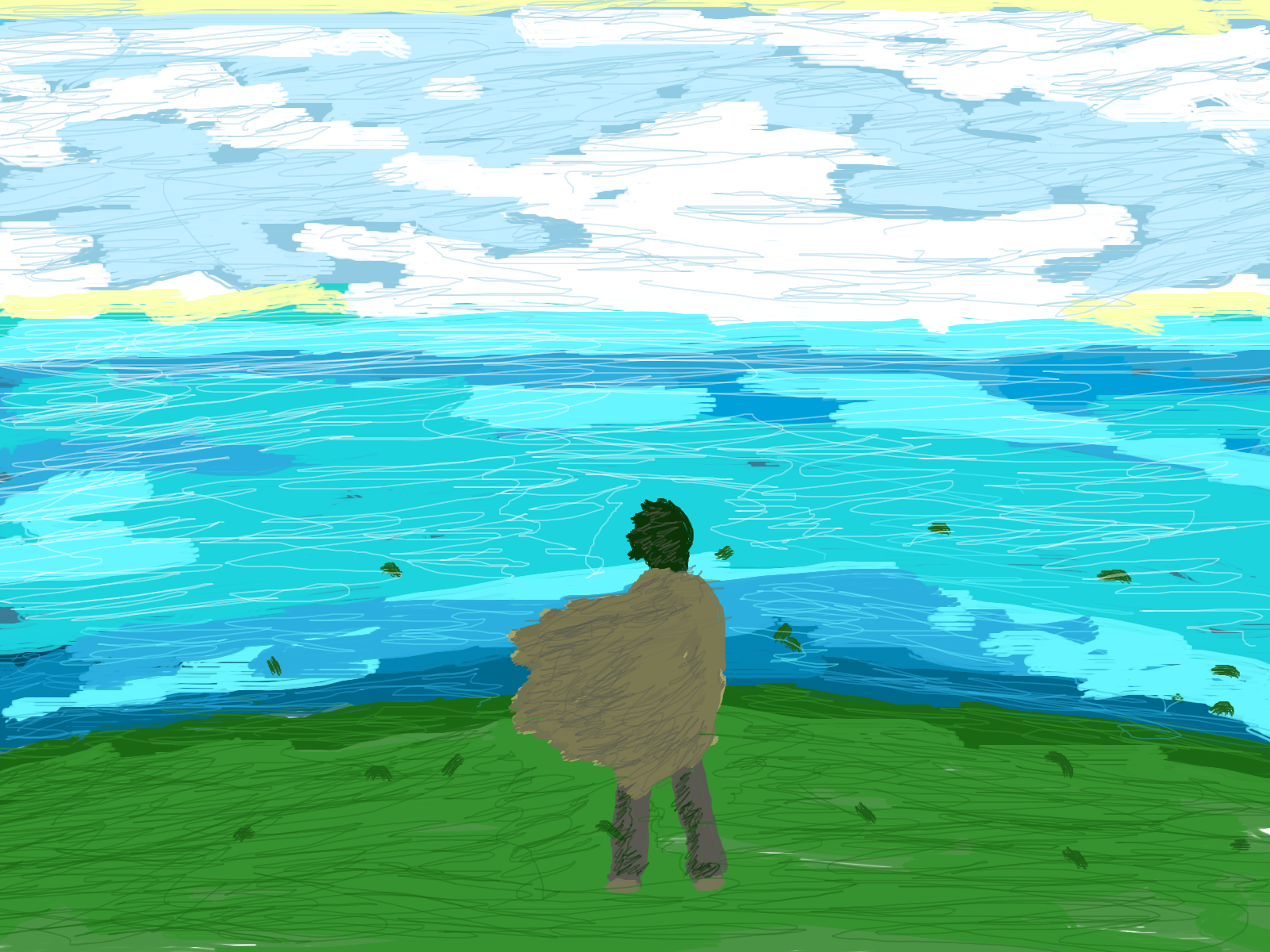 *UPDATE*
I'm currently working on a mobile game for months to be uploaded on the Google Play store but I will still be joining Game Jams based on availability. Will keep you updated.
***
Video games were one way of escaping reality for me when I don't feel the real world and it will always have a place in my heart because of the friends I made online.
My goal is to create games that help kids or even grown ups learn education or help them overcome their real life problems through it. Games that would help them get conditioned without them knowing they have already developed values and strengths.
I will revive this passion I first had when I was in grade school when me and my classmates drew characters and created fun games in a paper or notebook.
I'll do what I can. Game On!
Please like my page on Facebook to get updates: https://www.facebook.com/kahltechstudios
Please check out my games...