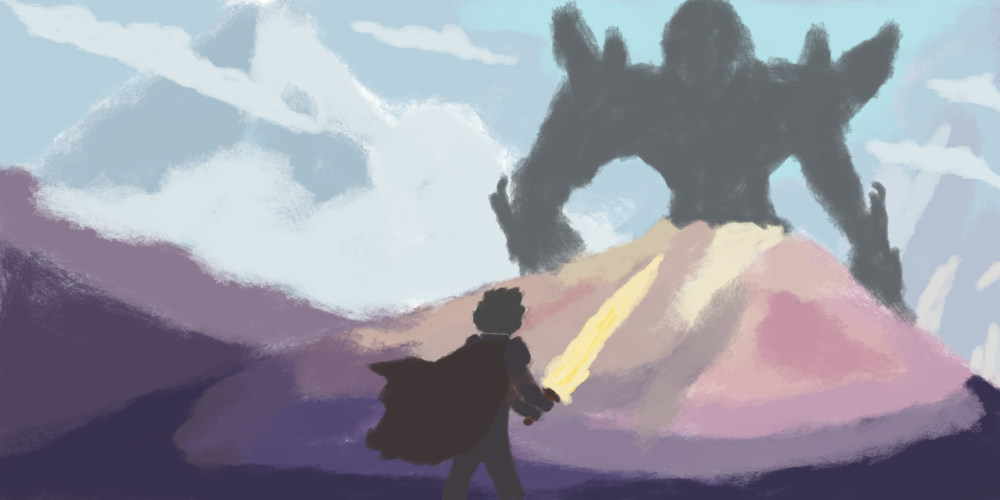 Video games were one way of escaping reality for me when I don't feel the real world and it will always have a place in my heart because of the friends I made online.

My goal is to create games that help kids and even grown ups learn education or help them overcome their real life problems or develop their values and strengths.
I will revive this passion I first had when I was in grade school when me and my classmates drew characters and created fun games in a paper or notebook.
Or maybe I'll just keep it as a hobby at the moment. We'll never know.
I'll do what I can. Game On!
Please check out my games...